Name: Larissa Sivertsen

Email Address: larissa.sivertsen@k21schools.org
Phone Number:(907) 225-4128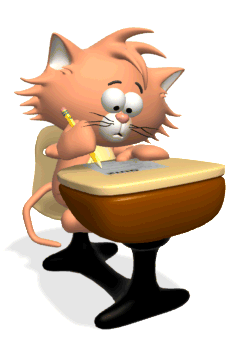 Welcome to Third Grade!
Dear third grader and family,
I'm so happy to welcome you into our classroom. Third grade is a busy year, filled with lots of fun and learning. I am very excited about all that we have planned for the upcoming year. I am thrilled to be your teacher and I know this will be an awesome year! I look forward to getting to know you better over the course of the year.
This year we will be learning a ton of great material. One of my favorite things we learn is the history and culture of the beautiful state that we live in! We will also get a chance to learn about earth materials and practice being scientists. I would tell you more, but I don't want to spoil all the fun! I can't wait to meet you all!