CHARTER
CHATTER
---
Dates to Remember
March 31st: Middle school Music Day (Band and Choir leave during lunch)
April 28th - May 1st: Three Island Honor Band (Honor band going to Klawock)
May 18th: 5th Grade and MS Band Concert
May 19th: 3rd and 4th Grade recorder and MS Choir Concert
May 23rd: Core Knowledge and Play (5:00 - 6:30)
May 25th - 28th: 8th Grade Camping Trip
May 30th: 8th Grade Graduation
May 31st: Beach day (K-5)
June 1st: Kindergarten Celebration (10:30)
---
ATTENTION 8th GRADERS & PARENTS OF 8th GRADERS
The time has come for you to think about having (or becoming) a KAYHI student. To help with this transition, the high school will be holding an
Information Meeting
to provide you with the information that you will need to make informed choices about scheduling for next year and planning for the high school experience. Natasha O'Brien, the high school counselor for grades 9 & 10, will be presenting.
The Parent/Student Information Meeting will be in the Kayhi Library on Wednesday, March 1st at 6:00 pm.
Please mark your calendars!
Welcome To The Ketchikan High School CLASS OF 2021!
---
2017 - 2018 Enrollment will be open on March 1st, 2017
If you would like to enroll your child, or would like more information about our school, please contact the office at 225-8568.
You may also stop by the office anytime, M-F from 7:45am - 3:15pm to pick up a registration packet.
FRIDAY, FEBRUARY 24TH 4:30pm - 8:00pm
There will be movies, crafts, bingo, games, and gym play time.
Two slices of pizza and popcorn included.
Students are $15.00 and a family pass in $30.00.
Money from this event will go toward the Honor Band Trip to Klawock.
Drop off your kids and support music at KCS!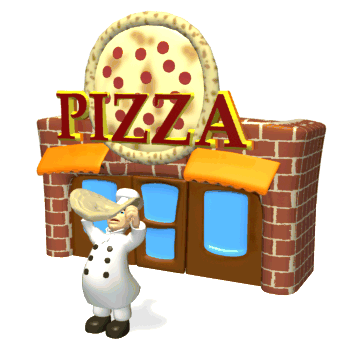 ---
IT'S DR. SEUSS WEEK FEBRUARY 27TH - MARCH 3RD!!!!
During this week we will be having some fun dress up days.
We will also have green eggs and ham!
Monday: Cat in the hat day! (Wear red and White)
Wednesday: Wacky Wednesday!
Thursday: Crazy sock day and
Green Eggs and Ham snacks!
Friday: Crazy Hat and Hair day!
---
WINTER WEATHER IS HERE AND IT IS COLD OUTSIDE!
KCS STUDENTS GO OUTSIDE FOR THEIR RECESS REGARDLESS OF THE WEATHER.....
PLEASE MAKE SURE YOUR STUDENT IS DRESSED APPROPRIATELY FOR THE WEATHER!
IF THEY WANT TO PLAY IN SNOW THEY MUST HAVE
SNOW PANTS AND GLOVES.....
---
Please note the times below:
Breakfast is served at 7:15!
The gate to the playground doesn't open until 7:30!
We have several students being dropped off early and worry about this being a safety issue.
---